Open Access

Subscription Access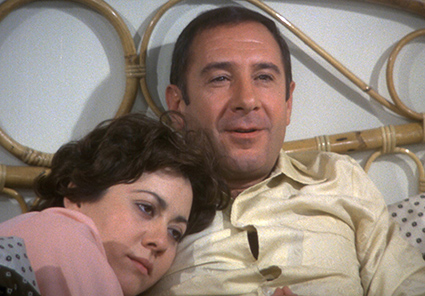 Confronting success: film narratives of social contestation
Abstract
The notion of success appears frequently as the epitome of personal fulfilment and films have been often selected as the preferred vehicle for materializing narratives of prosperity, triumph and good life. Nevertheless, films may also be used as devices for the exposure of uncertainty, disenchantment or broken hopes. In this article, I propose to use some particular examples of Spanish movies as empirical repertoire for considering the relevance of fiction films in confronting uncertainty and both exposing social discontent and promoting active contestation, thus weaving a sense of continuum between different generations and contexts.
Keywords
Anthropology and Cinema; Fiction films; Disenchantment; Film narratives; Social contestation;
Full Text:
PDF

DOI:
http://dx.doi.org/10.12835/ve2015.2-0051
Refbacks
There are currently no refbacks.
ISSN Print 2499-9288
ISSN Online 2281-1605
Publisher Altrimedia Edizioni
Patronage University of Basilicata, Italy
Web Leonardo Di Benedetto
Periodico registrato presso il Tribunale di Matera, numero di registrazione 2/2014