Open Access

Subscription Access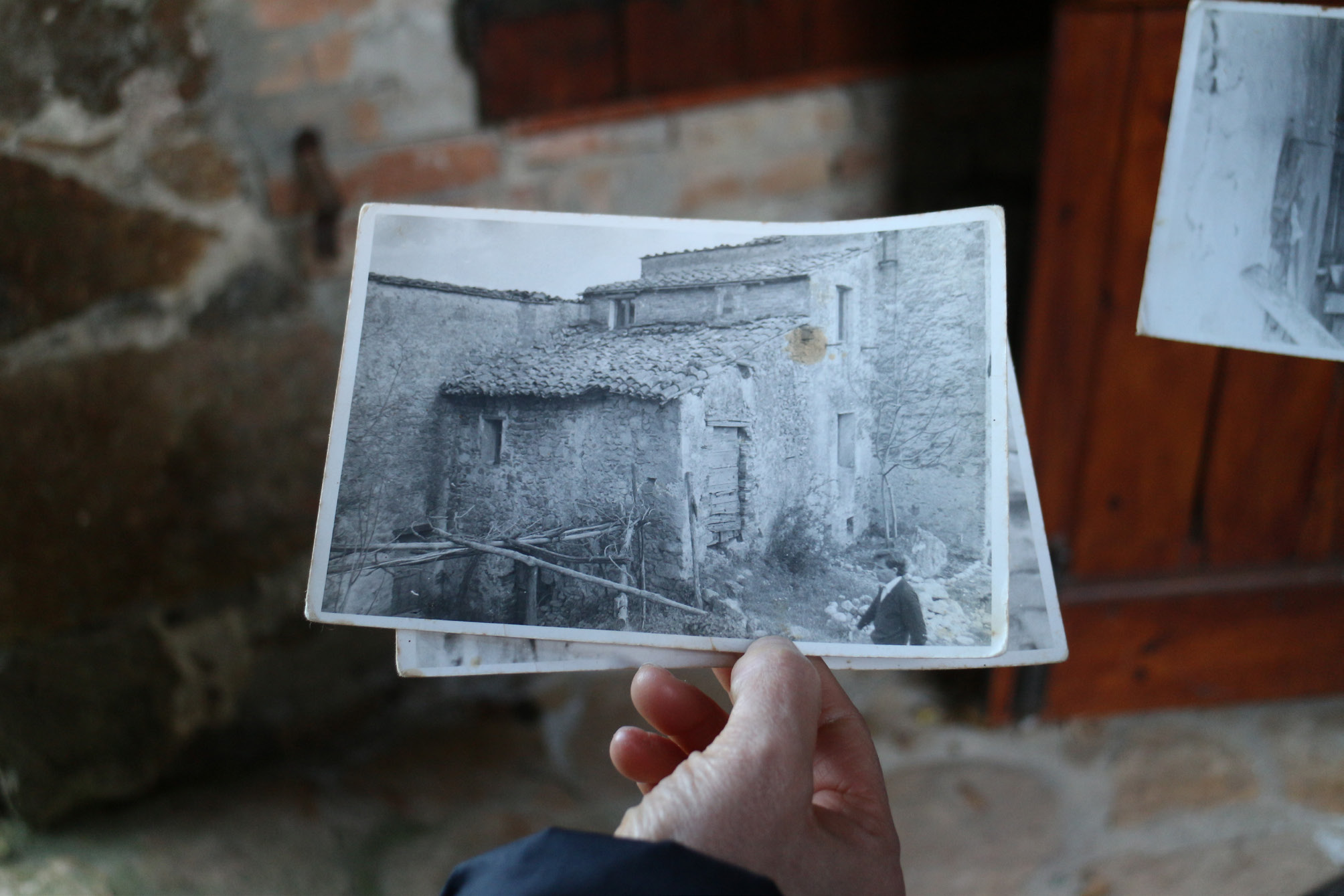 Objects, Memories and Nostalgia
Abstract
This article is a first step in the re-elaboration of part of the documentary
material collected during our ethnographic research at Iesa, a Tuscan village in the Municipality of Monticiano (Siena), in the period 2012-2018. In visiting the houses of some of the people of Iesa to whom we spoke, we were prompted to reflect on the way they live, a manner shaped by a continuum between the domestic, social and natural environments. We followed these people inside and outside their houses, collecting their memories and recording their stories of the changes (historical, cultural and economic) that have affected the village in recent decades. Focusing on hunting trophies as prisms for the production and reproduction of locality, we were concerned with how their relationship to their living space gives rise to a nostalgia effect embedded in emotions, practices and objects.
Keywords
hunting trophy; nostalgia; agency; photography; home cultures
Full Text:
PDF

Refbacks
There are currently no refbacks.
ISSN Print 2499-9288
ISSN Online 2281-1605
Publisher Edizioni Museo Pasqualino
Patronage University of Basilicata, Italy
Web Salvo Leo
Periodico registrato presso il Tribunale di Palermo con numero di registrazione 1/2023